Profile
Industrial Rubber Supply Supplier
The latest innovations come to life with our expertise
We manufacture custom molded rubber products in any shape, any size, and any material, such as rubber auto spare parts, Rubber gasket, Rubber grommet ...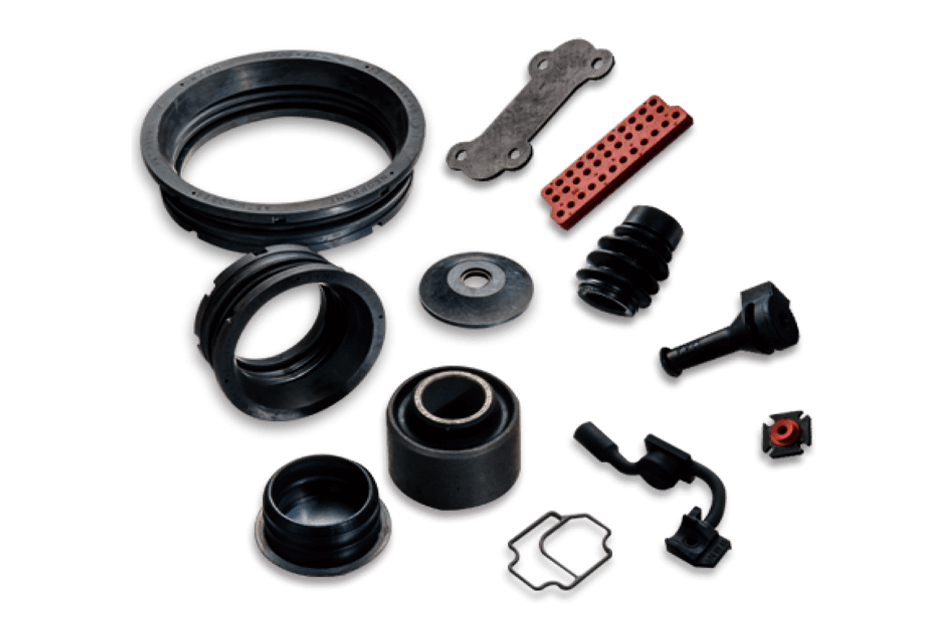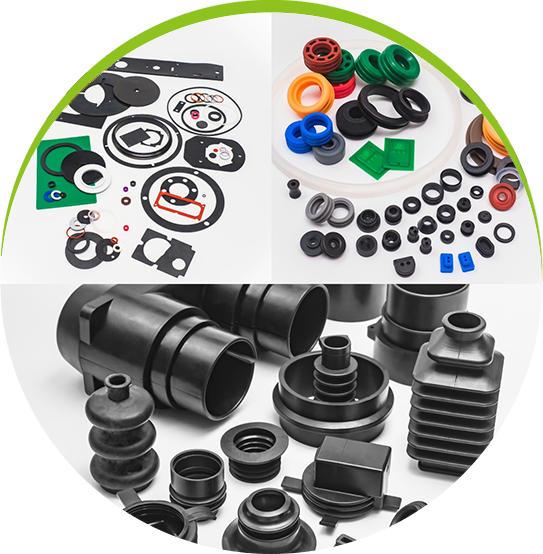 Silicone Rubber Manufacturer
The latest innovations come to life with our expertise...
Jhao Yang Rubber Industrial Co.,LTD. locate in Taiwan, also have factory in Vietnam. We manufacture custom molded rubber products in any shape, any size, and any material, such as rubber auto spare parts, Rubber gasket/seals, Liquid silicone part (LSR) and various of silicone products.
Jhao Yang offers injection molding, liquid silicone injection molding, transfer molding, and compression molding rubber products for various markets, including the automotive motorcycle, electronic, machinery, medical, appliance, construction, military, sport gears ,food grade ,toys and consumer products.
We assist our customers through the whole manufacturing process from material selection, designing suggestion, tooling development, and production.
we continuously improve our equipments and technique in order to provide the best quality and competitive prices to satisfy our customers' needs.
Our highly experienced teams are appreciated to assist you. Quality service and reliable
Your products deserve best!
Mold Development
The mold department has a wealth of experienced developers. Our engineers have a very professional tech background in the characteristics of raw materials, silicone and rubber products processing and mold design.Tall the molds we develop can fully meet customer requirements for product quality.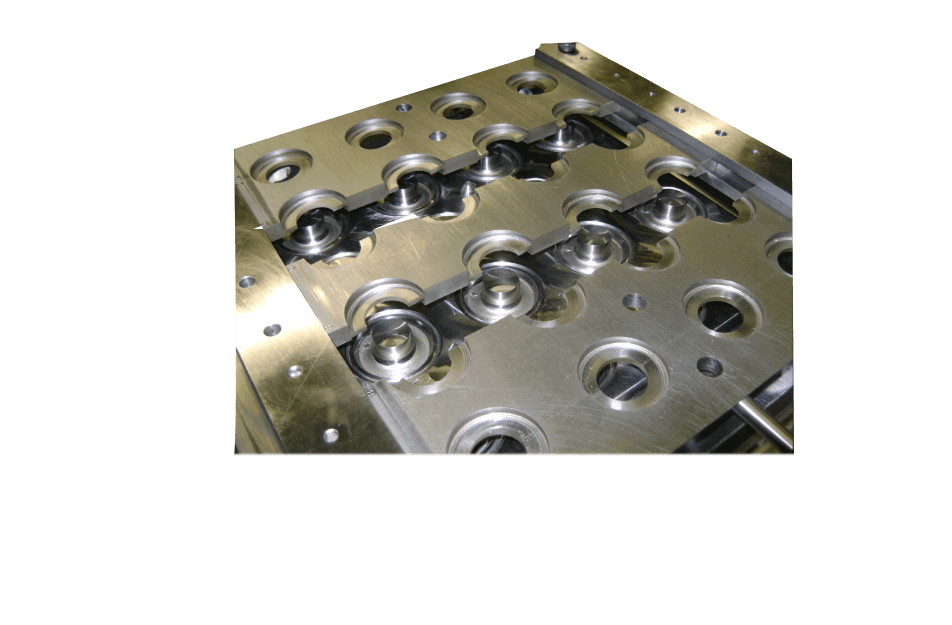 High Productivity Automated Silicone and Rubber Injection Molding Machines
Constantly upgrading production efficiency and product quality are important directions for our company to obtain a competitive edge. As such, we have been continuously investing in adding to our line of machines over the years, such as automatic silicone and rubber injection molding machines and automatic hydraulic molding machines. Based on various molding machines, we are able to produce various silicone and rubber products required by customers.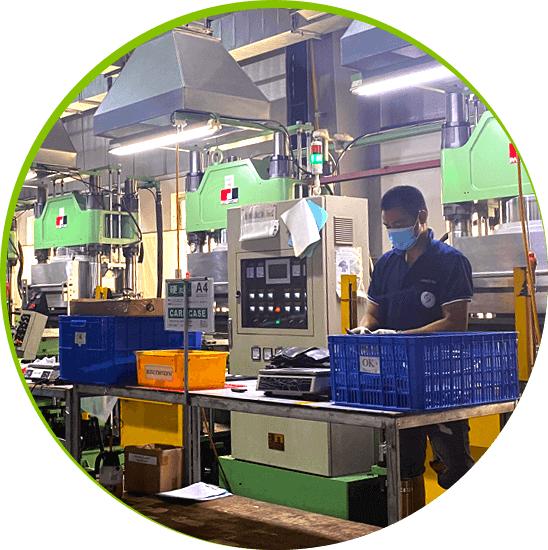 Silicone / Health / food grade
Non-toxic and sanitary silicone has been well received by various sectors.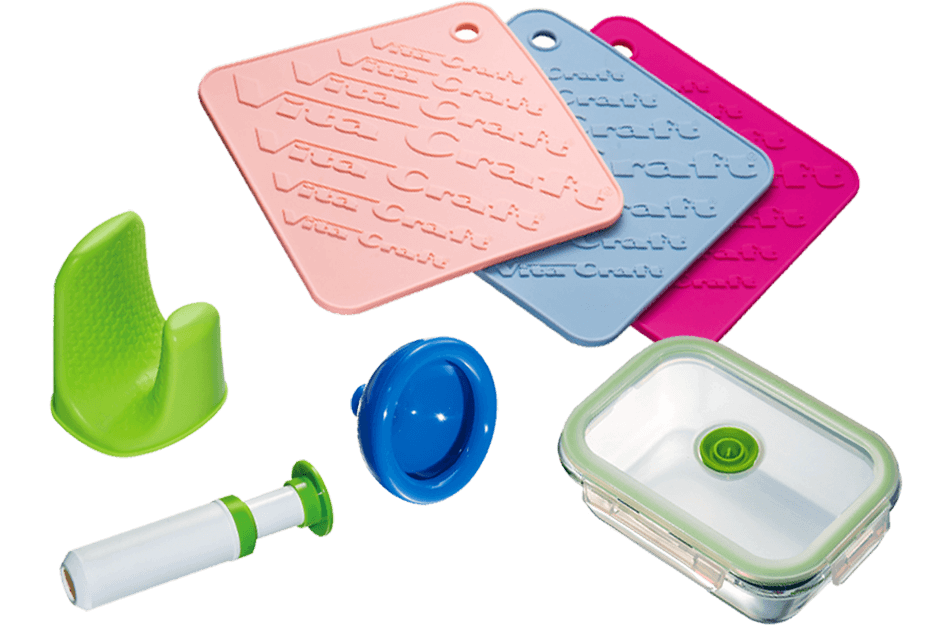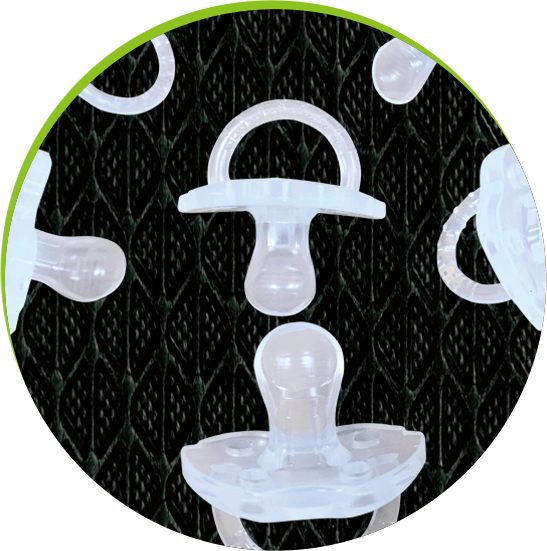 FDA approved
Non-toxic.
Nowadays, we use hygienic silicone products for food processing. Silicone kitchenware is booming.
Many buyers are switching to use silicone products. As environmental awareness is gradually rising, many consumers prefer to use silicone products due to the consideration of repetitive use.
Safe enough for babies.
The medical grade silicone can be used for orthopedic surgery and many help relieve the patient's pain.