Blog
What is a rubber grommet used for?
For this particular type of application or process, a rubber grommet is usually used. When a wire must go through a hole in metal, a two-piece plastic grommet can be used. ... In general, rubber grommets are more commonly used to protect or cover holes and to protect cables or wires from sharp corners or edges
What is the function of a grommet?
Grommets are tiny tubes that can be inserted into the eardrums to treat conditions that affect the middle ear, such as recurrent middle ear infections and glue ear. Glue ear, also known as otitis media with effusion, is a persistent build-up of fluid in the middle ear that can cause hearing problems
Rubber grommets are a kind of accessories of the wiring equipment. There are used for wires through in the middle of holes. The purpose is to protect the wires from being cut easily by sharp plate cuttings, and at the same time, it is dustproof and waterproof. It is widely used in various fields such as electronics, electrical appliances, machinery, sports equipment, furniture, and lighting. There are many types of rubber materials for the production of rubber grommets. Commonly used materials are Nitrile rubber, Natural rubber, Neoprene, Silicone and fluororubber. Hardness is mostly 30-60 Shore A. Customers can customize rubber grommets of different rubber materials according to the needs of their products.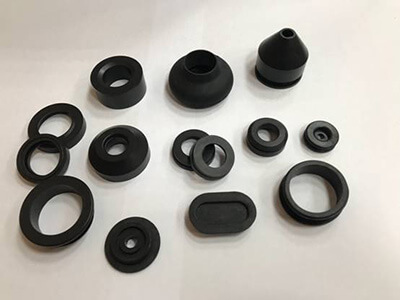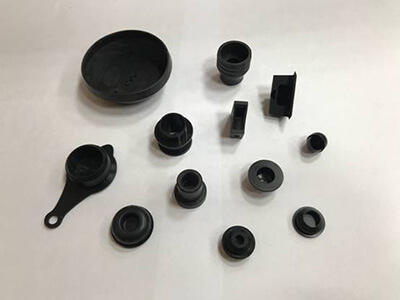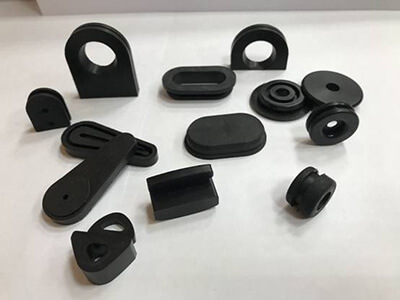 Watch video: